Custom fence and custom gates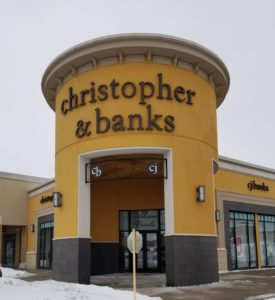 Where do I find custom ornamental fencing and gates? Oddly, most fence contractors do not build custom ornamental fencing and gates. Custom ornamental is often interpreted as very ornate and decorative designs that are designed specifically for your home. This old-world trade has all but dried-up. It has been left to a handful of metal fabrication businesses found in larger communities or sparingly in rural areas.
Why so unique? Custom metal fabrications require more than just skilled welders. Today, this trade is complemented with the use of computer aid design, otherwise known as CAD. Custom metal fabricators also have a great deal of knowledge and skill in manipulating metals: cutting, breaking, bending, punching, rolling, etc. Beyond just increased design and fabrication, custom metals fabricators have invested heavily in coatings processes from powder coating to media blasting.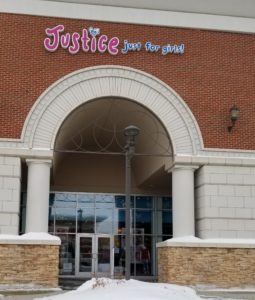 What are home owners to do? Call American Fence Company. We are one of the largest custom metals fabricators in the Midwest. Each of our installation branches is supported by our corporate custom metals operation. American Fence Company has a 40,000 square foot facility equipped with a huge collection of fabrication equipment and coatings systems. We have our own engineering and drafting team, and a team of certified welders and fabricators.
American Fence Company has been providing custom metals for Sioux City for fifty years. Like the decorative store front pieces in the photos, you can find our work all around town. Inquire with us today to get your own free quote for a custom fence or custom gate today bu submitting an online request or calling us at 712-454-7732.