Now offering park and jungle gym equipment installation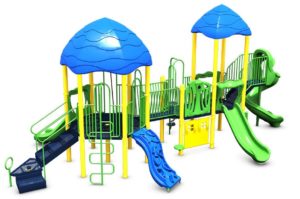 American Fence Company is growing and thriving, and now we've placed ourselves in the outdoor recreational market. American Playground Company specializes in the installation and design of sporting, park and playground equipment. American Fence Company of South Dakota identified the potential in this new division and took charge to pave our way in the playground and park equipment installation market.
Security solutions is one of the things we excel most at at American Fence Company. We have been in operation for over 50 years, and in that time, we have become one of the forerunners in the installation, sales and design of high security protections. We have a crew who is intensively trained in the handling and installation of this sensitive security equipment.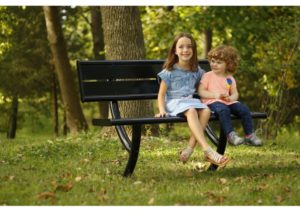 We don't use subcontractors for our jungle gym installations, only our own team members. We do this so we can guarantee all of our installers meet and exceed industry standards. We work with our customers, side by side through the entire process to provide clarification and guidance, from planning to final installation.
American Playground Company is the Midwest's premier sporting, park, and playground equipment contractor. If you're looking for a contractor for your playground or park, please submit an online request or give us a call at 1-605-368-9929 today for a free quote.